Totally different from all other galas in the city!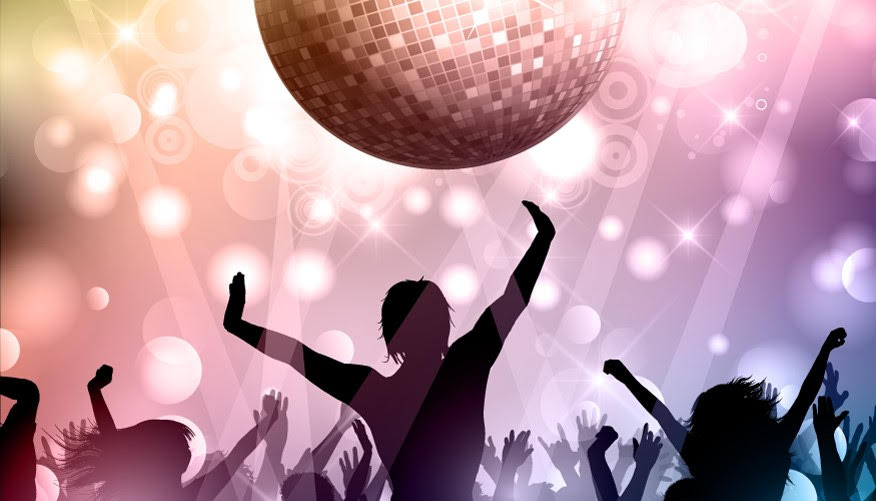 An Amazing Night Recognizing Ottawa's Amazing People!
Wasn't that a party! It was a disco inferno all night long at the Amazing People Gala on October 21, 2017 at the Westin Hotel, celebrating some of Ottawa's most amazing people. We want to congratulate Stu Schwartz and Consuelo Bernardi for winning the Amazing Person (or persons) of the year award. Their work in the Ottawa community is inspiring to all of us and deserved a night in the spotlight!
In addition to the Amazing Person award, we switched things up a bit and introduced the first ever Inspiration Award. Another big congratulations goes out to Ibrahim Musa for being a leader in our community!
The Amazing People Gala was a massive success and couldn't have come to fruition without the support of our amazing sponsors, everyone who nominated an amazing person and each of our amazing nominees. The Ottawa community wouldn't be the same without you!
Be sure to check out the photographs of our amazing night! 100% of the proceeds from each photograph purchased will go towards our chosen charities. And if you missed the gala, don't worry. Rogers TV was there and captured the entire night! Watch the video here.
Amazing Person of the Year
Find our who won the "2017 Amazing Person" award and the first ever "Inspiration Award" at this year's Amazing People Gala.
Amazing People Gala Photo Gallery
Flip through our Amazing People Gala photo gallery to see our night filled with awesome disco fun. All photo purchases will be donated to our chosen charities!
Our Amazing Sponsors
We extend our sincere appreciation to our sponsors, and invite you to support these community-minded organizations.
Be a Part of the Movement
Amazing People is a fundraising movement dedicated to celebrating Ottawa's amazing people in well-­organized events.
Title Sponsor

Step outside and discover what your community has to offer.
We are proud to have a community that provides residents with plenty of things to do both in and around Accora Village.
Be Part of the Amazing People Movement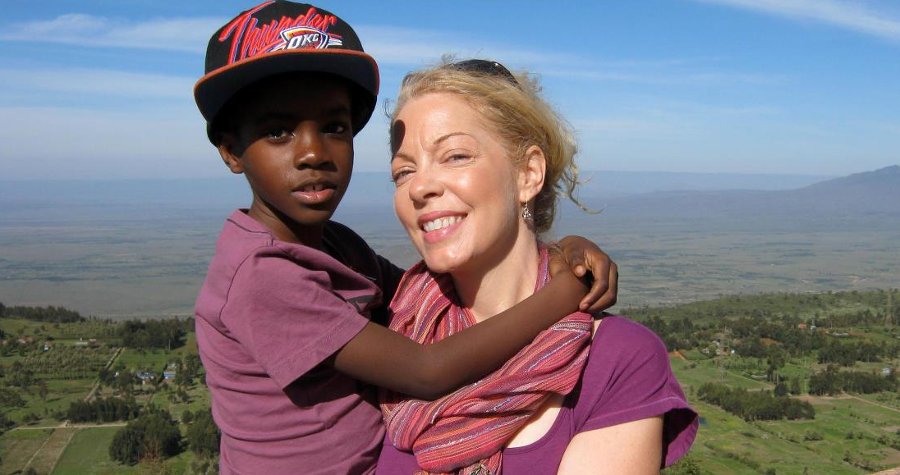 Amazing People is a fundraising movement dedicated to celebrating Ottawa's amazing people in well-­organized events while raising money to support our threemain charities, the Michaëlle Jean Foundation, Hera Mission and SchoolBOX, while sometimes supporting guest charities like the Ottawa Aboriginal.
We raise money to make education and inspired change possible in Canada, Nicaragua and Kenya by giving disadvantaged young people the tools to be educated and build collaborative networks. To promote leadership in Canada, we offer scholarships to older students to travel to our communities to help with school and community centre enhancement.
Ready to find out more?
Download The Amazing People Sponsorship Package

Download the Sponsorship Package

Learn more about SchoolBOX

Learn more about SchoolBOX, one of our supported charities, by watching this video and see the great work they're doing! Amazing People awards Ottawa youth with scholarships to help the work of SchoolBOX.
Learn more about Hera Mission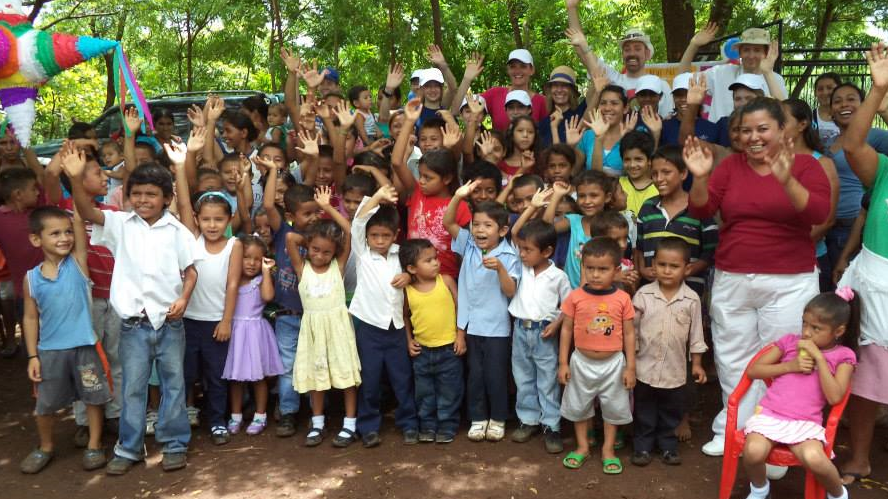 Hera Mission, one of the three charities supported by Amazing People, works to support Asembo Bay Women for Development. Both groups are committed to working towards building greater prosperity and opportunities for the community members of Asembo Bay, after their village was transformed by the damaging effects of HIV, TB, AIDs and Malaria.