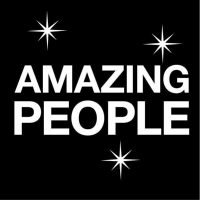 Highlighting Ottawa's Amazing People!
The Amazing People Gala is fast approaching and we've already heard from dozens of people in our community, nominating their peers for the amazing things they've done, often under the radar.
But these actions don't go unnoticed! At this year's gala, we'll be celebrating 40 of Ottawa's amazing people and awarding one special person the "Amazing Person of the Year."
Nominations are still being accepted.  If you know someone who's doing great things in Ottawa, visit our nomination page and help them get the recognition they deserve.
Proceeds from the gala will go towards assisting our target charities. To date, we've raised more than $200,000!