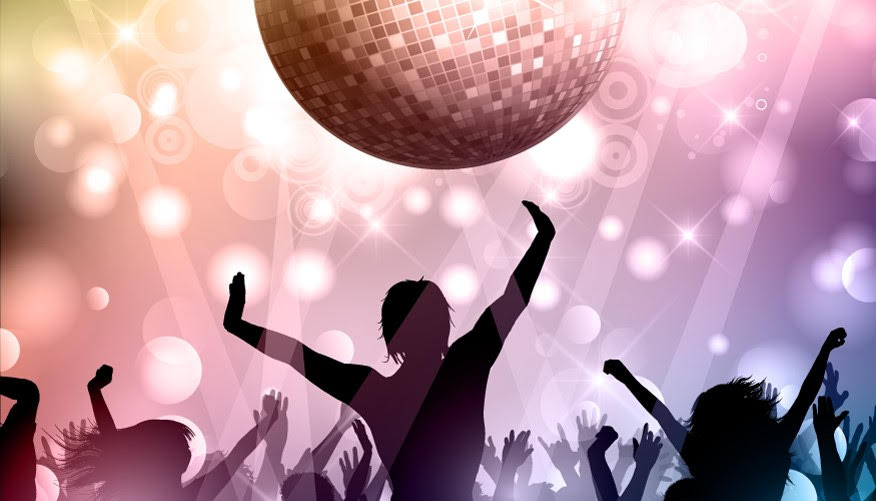 Ready to have an AMAZING night?
We are rolling out the red carpet & invite you to join our 4th Amazing People Gala, proudly sponsored by Accora Village.
Totally different from all other galas in the city!
Fun is the name of this evening. With the Disco Inferno theme we encourage you to dust off your groovy powder blue tux & splashy cocktail dress….then get ready to rip up the dance floor!
We kick off the evening with a VIP Reception where you can mix, meet & mingle with the Amazing People nominees. There will be live performances throughout dinner then , we will stop the disco ball to shine the spotlight on 40 Amazing People who have been nominated for the incredible work that they do in our community. Often their impact flies under the radar….not tonight as this gala shines the spotlight on them all night long.
One person will be named the Amazing Person the Year as selected by our panel of judges.
Ottawa is full of Amazing People! We've honoured over 50 Amazing People since we started 3 galas ago!
Make sure to submit your Amazing Person before nominations close.
Tickets just went on sale so make sure you get them quick!