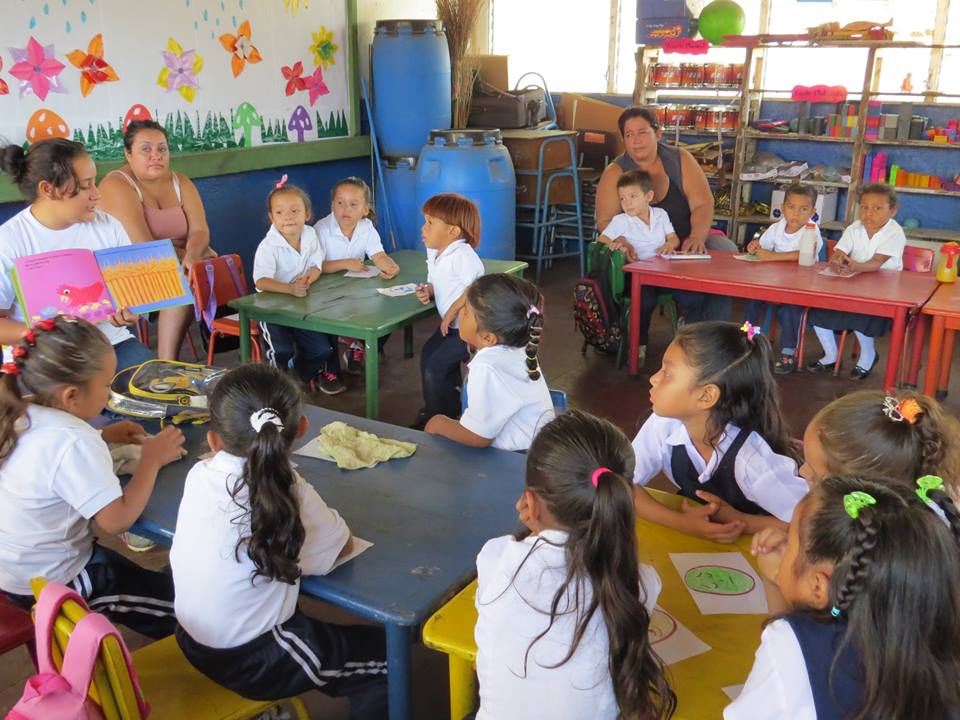 The Amazing People Youth Scholarship offers youth in the Ottawa area who have demonstrated extensive community involvement with the opportunity to expand their reach globally. Through the scholarship, selected individuals get to travel to another country and help build classrooms with our supported charity, SchoolBOX.
Just this year, volunteers have traveled with SchoolBOX to do several builds, including classrooms and community centres where children can go to receive basic education. To date, SchoolBOX has built 77 classrooms in Nicaragua and this number continues to grow!
For more information on the builds that Amazing People is involved in, check out the SchoolBOX website here.