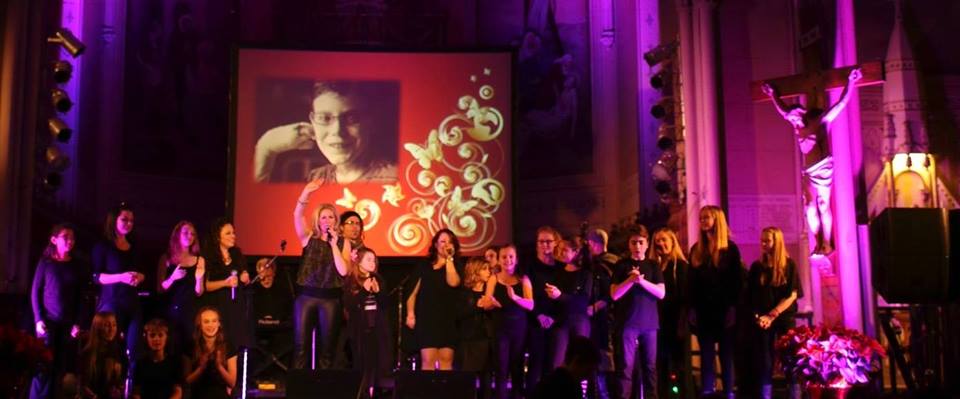 Ottawa fundraising group, Amazing People, hosted first of three major events to help children in need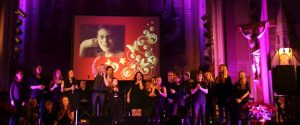 Tara Shannon, songwriter/recording artist and the Amazing People Creative Director, will dedicate her December 2nd "Amazing People Holiday Concert" to helping children in Canada, Nicaragua and Kenya. Tara's latest single, Butterfly Child, raised money to help Jonathan Pitre and her upcoming album will assist the Ottawa Aboriginal Coalition. The dedicated philanthropist will donate concert proceeds to SchoolBOX, Hera Mission and Project North.
Concert guests will be treated to a preview of her new album, Unfinished, a nod to the record label offer made to her 20 years ago.  Now, seven children later, Tara has recorded Unfinished with producer Hayley McLean and the current release is scheduled for February 2017.
Tara's "Amazing People Holiday Concert" will feature local artists North Easton, Jessica Pearson & The Wild Vines all of whom she has worked with through her record label Willow Sound Records. Tara, a songwriter on the rise in Nashville, is the first Ottawa woman to own a record label and has since partnered with Nashville label M-Pact Music Group.
Concert and Ticket Info:
Amazing People Holiday  Concert
December 2nd, 2016.
Time: 7 pm
St. Brigid's Centre for the Arts, 310 St Patrick St. 
Follow the event on Facebook.
For more information:
Kimothy Walker – (613) 859-3753